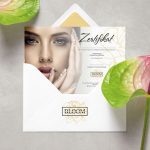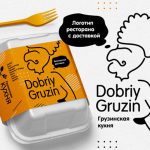 Total investment:
$ 750
Franchise fee:
$
Royality fee:
-
Monthly marketing payment :
$ 0
Revenue:
$
12 000

*

* Calculator calculations are provisional, not guaranteed
MAIN INFORMATION
Foundatoin year: 2011
Year of franchising: 2012
Company units: 3
Franchise units: 121
Total number of units: 124
Number of employees per unit:
Contract period: 60 month
PIXLINE is a powerful designer specialists' team, which is engaged in design development of literally any direction: from business cards to mobile application. We look for partners in differents cities, for our clients to easily pick them up!
What a representative does: He just takes orders from all these companies needing design. He sends us clients' letter with task, and we design everything. Completed projects are sent to a representative, who resends them to customers. Then the representative will maintain relationships with clients and accept new orders from them.
In fact, a partner becomes an intermediary in order shipment. This is to say that you don't need designer skills, but you're simply to be a manager controlling orders. Moreover, starting work in their own city, the representative is enabled to accept orders from across the country.
PIXLINE Franchise Оffer
100% companies order design projects, starting from business cards, leaflets and signboards to interior designs, facilitiy designs and so on. In any kind of business entrepreneurs look for people they can order their business design from! We look for our representatives in different cities to issue orders to clients.
Average turnover per month: $2,500 Other current payments: none
---
Ramil Gariev
Languages:
CONTACT US AND TELL US HOW CAN WE ASSIST YOU