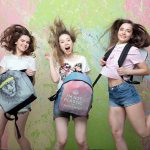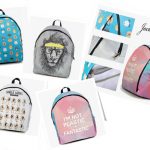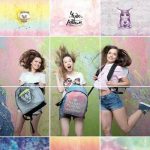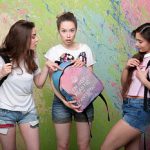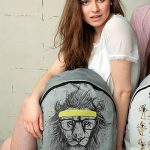 Total investment:
$ 1,470
Franchise fee:
$
Royality fee:
-
Monthly marketing payment :
$ 0
Revenue:
$
12 000

*

* Calculator calculations are provisional, not guaranteed
MAIN INFORMATION
Foundatoin year: 2015
Year of franchising:
Company units: 1
Franchise units: 2
Total number of units: 3
Number of employees per unit:
Contract period: 60 month
We know how to make backpacks, sell them and enjoy the life. International brand Jack Hiker is developing a new direction of youth backpacks collection by franchise worldwide. Dealer network is located in 15 cities, since 2016 the company has introduced a franchise to the market and 5 Russian cities have been already using the technology.
We have got an experience in this niche and see that the market is growing. Having three years of experience on the market we can predict which collections and in which season will be sold best. We are ready to offer an exclusive on a city of backpacks of a famous brand Jack Hiker.
Requirements to our partners
The main responsibility of a franchisee is to comply with the following conditions for a selling spot, such as: to pay rental costs, monitor shop assistants` work, motivate shop assistants` work, and also feel the trends of youth culture;
Those who have at least once tried to organize their own business will be able to understand how much our company facilitates our business partners` work.
We are looking for
Ambitious people of different age and gender who are eager to earn money.
Partners with an experience in wholesaling and retailing.
Vendors with an experience in retail, selling appliances, sales services, networkers (MLM). It's a perfect franchise for those who have:
Selling place with a good customer traffic flow;
a desire to quickly start a business with quality goods.
Jack hiker is a universal product which is sold in:
Shoe Shops;
Clothing stores;
Gift shops;
Tourist equipment shops;
Shops for skaters.
---
Cherry Franchise Broker
Languages:
CONTACT US AND TELL US HOW CAN WE ASSIST YOU