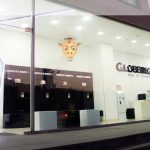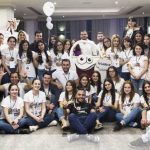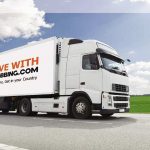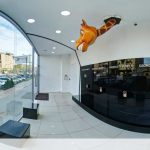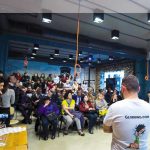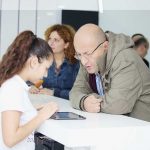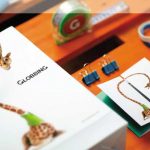 Total investment:
$ 150,000
Franchise fee:
$ 150,000
Royality fee:
6%
Monthly marketing payment :
$ 0
Revenue:
$
12 000

*

* Calculator calculations are provisional, not guaranteed
MAIN INFORMATION
Foundatoin year: 2015
Year of franchising: 2018
Company units:
Franchise units:
Total number of units:
Number of employees per unit:
Contract period: 60 month
Online shopping is one of the most popular online activities worldwide but the usage varies by country and region due to certain local and regional restrictions.
GLOBBING provides shopping and shipping solutions to the people of countries with such restrictions and transforms their habit of shopping enabling them to shop online internationally and SAVE.
The company operates warehouses in 7 countries (USA, UK, Germany, China, Russia, UAE, Italy).
Customers register on company website, www.globbing.com, and get personal addresses in those foreign warehouses. They use this address as a shipping address while shopping online at any online store, which doesn't deliver to their country, e.g. www.ralphlauren.com, www.amazon.com, www.wallmart.com etc. Then the online store delivers purchases to GLOBBING warehouse and GLOBBING re-delivers it to customers, to their country of residence.
The company offers two methods of delivery: by air and by land/sea. Average delivery time by air is 7 days.
Has business ownership, management, or operations experience
Enjoys setting benchmarks and achieving them
Understands the basics of sales and marketing
Enjoys working with people and creating a customer service experience
Ongoing support
Training is essential before you get started, but support is the most important thing we offer once your business is going. We are at your side from the start, giving ongoing support and proprietary tools to help you through any issue or question you might have.
Our international support team helps franchise partners solve operational challenges, track key performance indicators, boost performance and much more.
---
Cherry Franchise Broker
Languages:
CONTACT US AND TELL US HOW CAN WE ASSIST YOU